Here's what's good about siding – it's durable, long-lasting, free from chipping, and boosts curb appeal. Plus, it comes in any color too. Are you tired of needing to repaint your home? If so, you may be in the market for an exterior siding company.
Whenever hiring out a job, it's important to make sure you find the best team for your needs. For choosing an exterior siding company, we have some tips to help you look for the right one. Ask these top 5 questions to get started.
'What's Your Experience?'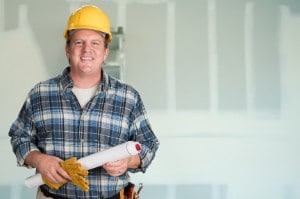 This should be the first question you ask any exterior siding company. In fact, it should probably be the top question you ask anyone doing a job for you. Learning more about the background of a company is crucial. You want to make sure they've put in enough hours to know how to get the job done right.
With experience comes skill. So, knowing that your exterior siding company has already spent years installing siding is good for your peace of mind. It means they're prepared for your project.
'Do You Have References?'
Along with asking about a company's experience, you should request references from prior clients. Just the same way that you might read reviews before buying a product, seek out references. References are the most reliable kinds of reviews. They come from the source. You wouldn't make an expensive purchase without making sure you were getting the best product and experience first. And your exterior siding company should be no exception.
If an exterior siding company provides you with a list of references, feel free to contact them. Past clients will be able to give you the best information about the siding company you're thinking about hiring. Chances are, if they felt comfortable throughout the process and had a good experience, you will be happy with the outcome of your exterior siding, too.
'Are You Licensed To Do Siding In My State?'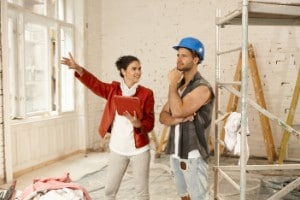 This is an important question to ask your exterior siding company. Some states require specific licensing to install siding. Make sure that your exterior siding company is licensed in your state. This can also connect to the building codes in your area. Ensuring that your siding company is licensed means that you'll be free of legal holdups. They slow down the process and even keep your project on-hold.
All of these questions are essential in evaluating exterior siding companies. Checking to make sure that your exterior siding company is licensed, has references and experiences goes a long way. The right answers to all of these questions may mean a positive experience with your home siding project.
If you're looking for a siding company to provide the best answers to these questions and more, contact us at Total Home Remodeling. We will give you the results you need. We can install beautiful exterior siding and so much more. Call us today at (913) 270-5851 to learn more!