Eco-friendly homes are growing in popularity across the country. Not only does going green help add
value to your property, but it also does a world of good – pun intended. While saving the environment is
a hot topic, how do you make sure your home remodeling project is eco-friendly?
Create an eco-friendly remodel for your Kansas City home with these three tips:
Choose Sustainable Materials
The materials you use for home remodeling are a major part of whether or not it is eco-friendly. Where
possible, choose sustainable options like composite decking. Reclaimed materials are also great, as they
give your home character while eliminating landfill waste.
Insulate Strategically
One of the best ways to help the environment is to cut down on your energy usage. Do this by insulating your home properly. This can take the form of new siding – use composite, of course – or even new windows with strong seals. You can reach out to your home remodeling contractor to make this work. Cutting down on energy usage with good insulation also helps cut down on your energy bills – it's a win-win!
Donate What You Can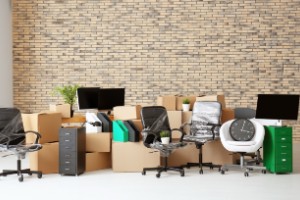 If you are getting rid of old cabinets, furniture, or other valuable pieces just because they don't fit your new style, consider donating them. There are a lot of local charities throughout the Kansas City area who would be happy to take what you no longer want. Not only is this simply a good deed but it also helps promote an eco-friendly footprint.
Help the earth and your home at the same time by choosing an eco-friendly remodel. Ready to get started? Visit Total Home KC today and our team of experts can help you design and create your dream home
remodeling project – all while helping to save the planet.