The idea of renovating your home can be stressful, especially if you are looking to remodel a room that hasn't been given much attention for a while. When you don't know that latest trends, technologies, or tips, it can all be a bit overwhelming – especially in a room as important as your bathroom.
Homeowners often overlook their bathroom when thinking of sections of their home to remodel. However, your bathroom is a big feature of your house, as it is the one room that everyone visits and uses the most often.
Your bathroom deserves your upmost care, so be sure to include the following in your remodel:
Strategic Sinks
Depending on the type of bathroom you are remodeling, you will want to take which sinks you install into consideration. If you are giving new life to your master bath, be sure to make room in your plans for dual sinks. If your renovation is focused on a shared bathroom in another part of your home, opt for a single spout to optimize your space and allow for as much storage as possible around the structure.
Handy Hardware
When choosing the hardware for your bathroom remodel, it can be easy to pick the flashiest pieces without considering their long-term use. Pick simple accessories that will compliment your color scheme, while also serving their practical purpose without fogging up whenever somehow takes a hot shower, or snapping off when a corner gets caught on a passing towel.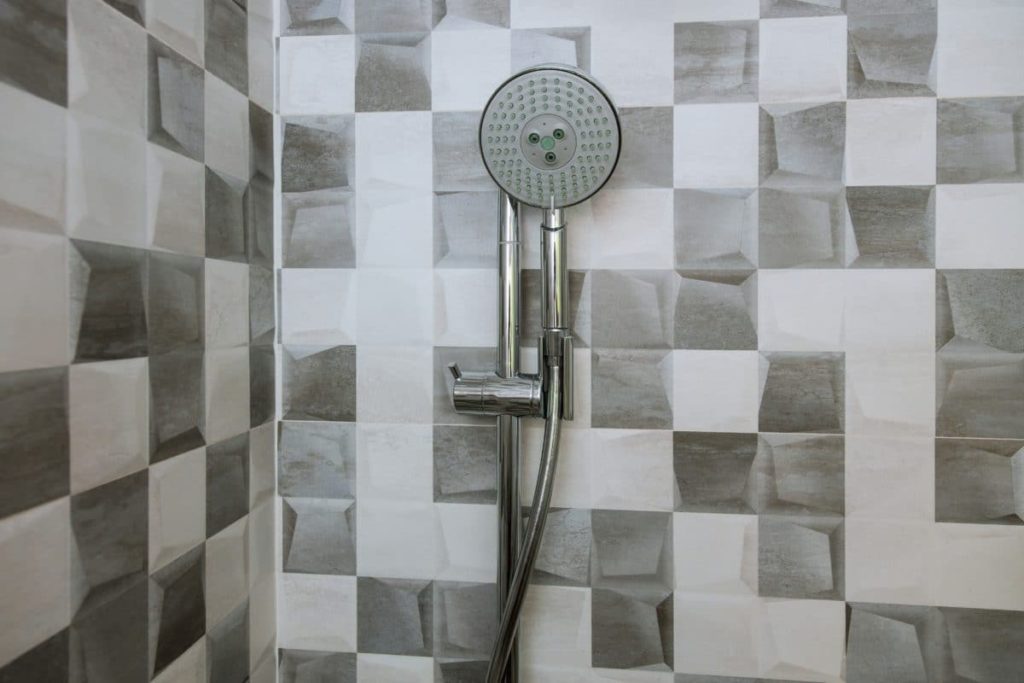 Shower Situation
While all of the hottest house trends are urging you to swap your tub combo for a stand-alone shower, make sure you have all of your bases covered before moving forward without a basin in your house. It can be easy to ditch your tub and instead invest in a luxurious standing space, but make sure you won't regret it later on. Stand-alone showers are nice, but nothing can replace a good bubble bath every once in a while.
Easy Tile
The tile of your bathroom, whether used as flooring or shower accents, is one of its biggest features. Choose a tile that compliments the rest of your house, while also making sure it is easy to clean and maintain in the long run. Tile has the potential to make or break your bathroom, so put research into your pick to ensure satisfaction.
Your bathroom deserves to be remodeled, so get started on the process today by plotting a course of action, and shopping around for your favorite features. Whether major or minor, a bathroom remodel is just the thing to help make your home complete.
For more information on remodeling your bathroom, visit Total Home Remodeling today.