Selling your house is a task that requires a lot of smart decision making, budgeting, and planning. If you want your home bought quickly at the price you want, you'll need to remodel certain areas of your home. If you need help selecting the right remodeling projects, consider these suggestions to help improve the overall appearance of your house and attract prospective buyers.
Consider these Remodeling Ideas to Help Market Your Home
Introduce New or Repair Existing Flooring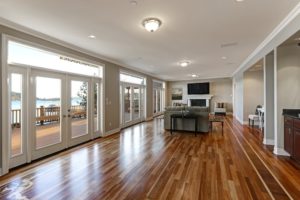 You don't have to replace all the flooring in your house to draw buyers. New flooring in high-traffic areas, such as the hallway, living room, and kitchen, can make a huge impact. Another option is to perform repairs to existing flooring where possible. If you have tile floors, for example, you can replace old or broken tiles with new ones.
Give Your Bathroom a Makeover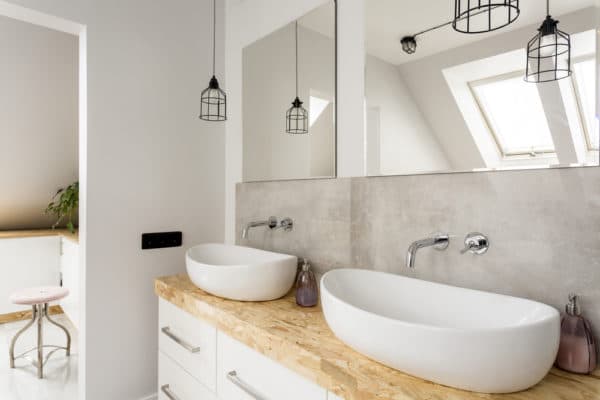 A dingy or outdated bathroom could turn off prospective homebuyers. If you have the know-how and time, you can breathe new life to your bathroom without spending a fortune. Among the tasks, you can do include refinishing your drawers and cabinets, installing a new sink, replacing light fixtures, and repainting your walls.
Replace Old Windows and Doors
If your doors and windows are letting drafts in or looking a little shabby, replacing them may be a good idea. According to the 2018 Cost vs. Value Report by Remodeling Magazine, swapping out your old entryway with a new steel front door could potentially recoup over 90 percent of the cost. On top of that, doing a vinyl window replacement helps you regain more than 70 percent of your remodeling investment. If you're planning to introduce new windows and doors, remember to highlight these components to potential homebuyers.
Get a New Garage Door
The garage door, similar to your front entryway, can encounter issues. This door, in time, will look weathered and not work efficiently or properly. While you have the option to enhance the façade with paint, an older garage door (at least a decade old) might be worth replacing. A new entryway for your garage could cost anywhere between $500 and $2,500 depending on factors like workmanship and materials.
Improve Your Landscaping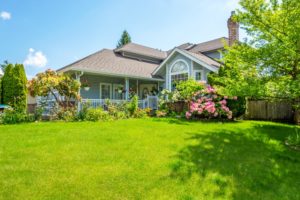 A good landscape helps you make a winning impression to prospective homebuyers. Keep your lawn in tiptop shape by covering bare spots with flowers, mulching flowerbeds, and trimming shrubs and trees.
Fix up the Entryway
Besides your entry door, your siding is one of the first things buyers notice when they pay a visit to your home. If your siding needs some upkeep, consider performing some inexpensive tasks like filling in holes or cracks, repainting, and cleaning the exterior with a power washer. Get in touch with a siding professional if you are not comfortable doing these maintenance tasks on your own.
Need help remodeling your home's exterior? Turn to Total Home Remodeling. You can count on our exterior remodeling team to transform your house from ordinary to extraordinary. We handle remodeling projects of all sizes, whether it's a new paint job, spruced-up driveway, or a new patio or deck.
Get in touch with us today for more information.