FAQ: How Do I Choose a Remodeling Contractor?
The time has come for you to start on that long list of renovations for your home. That list has been haunting you for months, maybe even years, and now that you are finally giving it the time of day, is incredibly daunting. How will you get this done all on your own? The truth is, without the right professional help, your remodeling projects can suffer, and maybe even not get completed at all.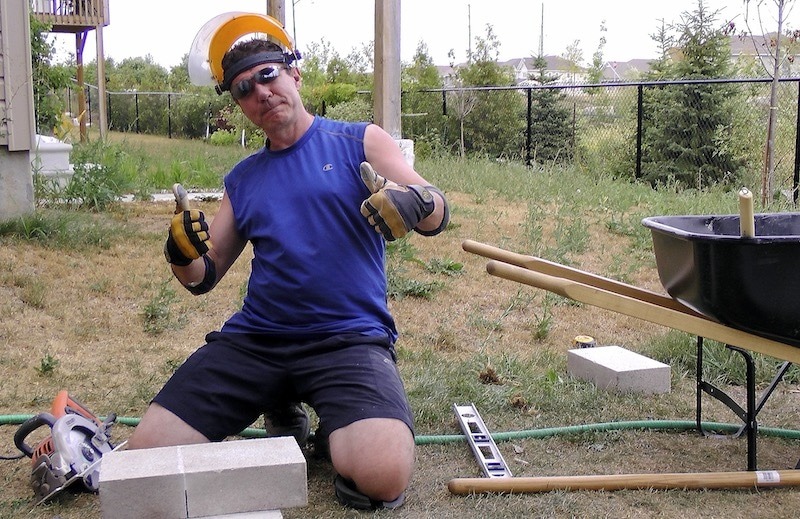 Finding the right contractor to help you with your list of dream remodeling projects can be simple, as long as you keep a few things in mind:
Do Your Research
The first step of finding the right remodeling contractor for your home is to thoroughly investigate your options. Do they have an established reputation in your area? Have friends of yours used their business and been satisfied? What will their cost be when all is said and done? Are they experts in products you are wanting to use like LP SmartSide Siding or Marvin Windows? You need to figure out answers to all of these questions and others that matter to you before diving in, so there are no surprises later.
Check Credentials
When researching and finding your remodeling contractor, make sure they are a member of Kansas City NARI. Members of the National Association of the Remodeling Industry are the true mark of a professional and will help you to complete your project in a positively mind-blowing fashion.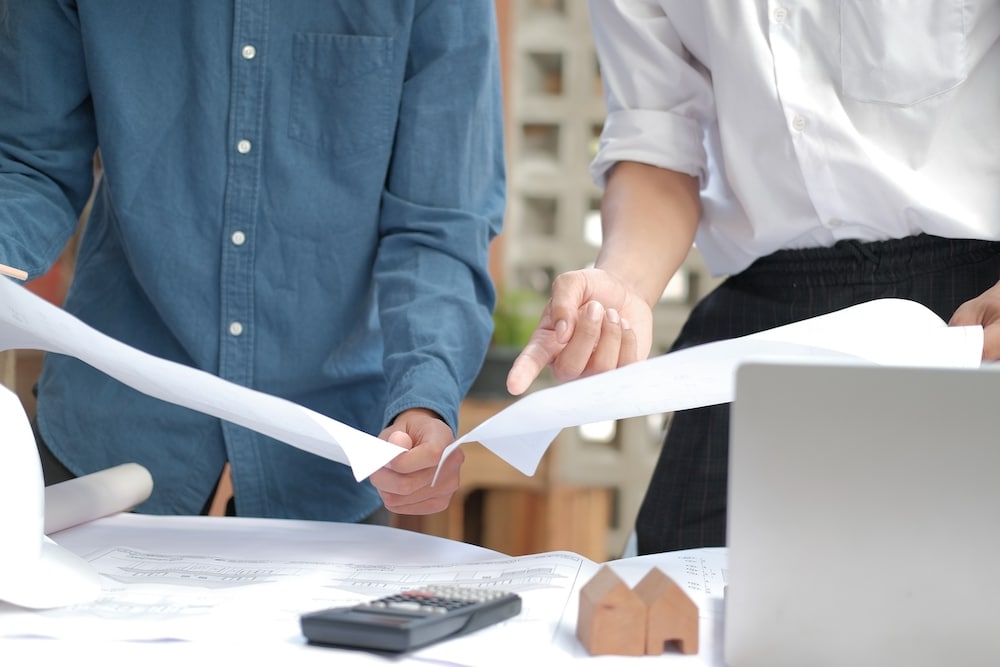 Establish an Action Plan
Before you dive into an arrangement with a contractor, lay out a plan as to how they would tackle your remodel. See how the two of you collaborate together, and what sort of ideas this particular remodeler brings to the table when it comes to improving your home. Sharing the same vision as your remodeling contractor can sometimes mean the difference between the home of your dreams, and a home of regret.
Choosing a remodeling contractor that goes above and beyond to make your remodel a reality, like Total Home Remodeling, does not have to be a daunting task. By doing your research, choosing NARI, and creating an initial action plan, you are sure to find the right contractor for your home project.
For more information, and to learn why Total Home Remodeling is the right contractor for you, visit us today!