In its 2018 True Cost Survey, HomeAdvisor reported that half of the homeowners in the US were planning to remodel their homes, with the majority of them considering cosmetic improvements, such as painting and landscaping. The home remodeling industry has been expanding in recent years, especially since many homeowners now prefer to remodel rather than sell their homes or relocate. Primarily, they want to do so for aesthetics, comfort and to add home value.
Profitable Home Remodels: Projects That Will Get You a Good ROI on Your Property
Speaking of home value, the cost of home remodeling will not only give you a better-looking and more comfortable home but it is a sound investment if you plan to sell your property in the future. Below are some of the projects you can prioritize to enhance the value of your home:
Kitchen Improvements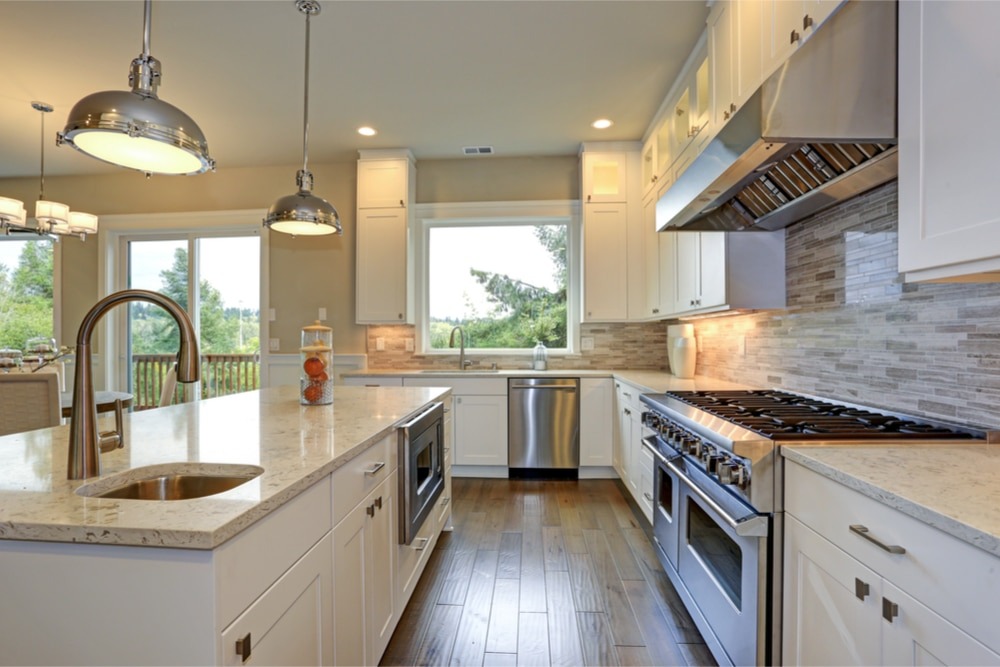 The kitchen is one of the most used rooms in a home, so it makes sense to update it regularly. Kitchen improvements don't have to be expensive remodels – they could be minor tweaks like adding new light fixtures. The price of kitchen remodeling ranges from $10,000 to $15,000 and may include repainting, cabinet and sink upgrades, and backsplash installation. In a report by the CNBC, a minor kitchen renovation can give back 80.1 percent of the initial investment.
Exterior Projects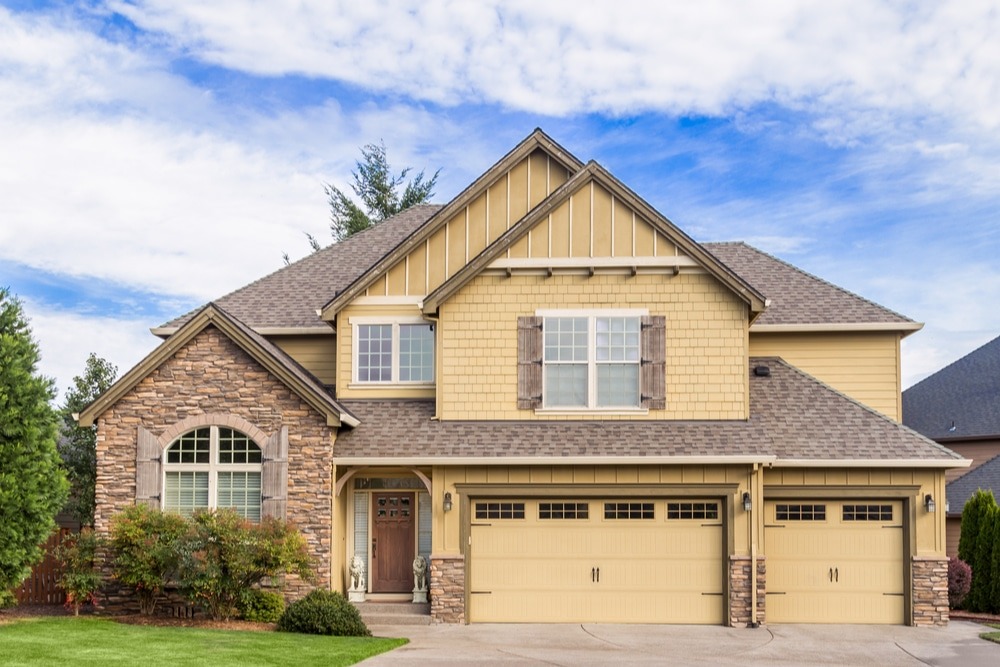 Curb appeal is essential to marketing your home, especially when the time comes for you to sell it. It doesn't mean that you have to make all of your improvements in one go; you can do it over a period of time time. For instance, you can invest in good landscaping, by regularly tidying up your lawn and planting bushes and trees. Landscaping significantly increases property value from 5.5 to 12.7 percent.
You can also install hardscape features, such as fountains and stylish lighting fixtures. Driveways and walkways matter, too. Make sure they are made of materials that are durable and can withstand vehicle and foot traffic over long periods, as well as elements like snow and rainfall.
Garage Renovation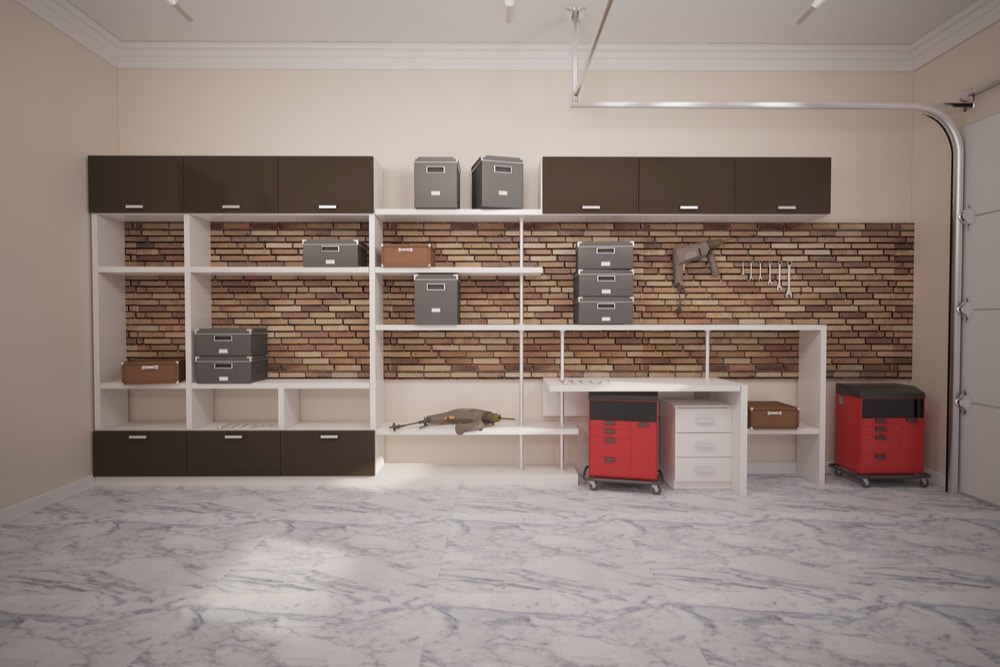 Today, garages aren't only a place to park your cars; they are multi-functional. Homeowners use their garages as offices, attached family spaces, and playrooms.
To upgrade your garage, you don't have to do major remodeling. Most expensive projects may not give you a high return on investment in this area of your home. Minor updates, such as installing organizational baskets, cabinets, and drawers won't cost as much as room expansion or conversion. But these minor changes can pay off when you sell your home. An organized garage is attractive to the eyes, and can potentially make your property easier to sell.
Looking at your home as more than just a structure but an investment will help you decide on which projects you should be accomplishing. Like an investor, you should bet your money on projects that will give your home the facelift it deserves. But more than that, put your hard-earned dollars in projects that will provide you with the best bottom line when you finally put your house up for sale.
If you need assistance with your home renovations, we're your guys! Drop us a line to get a quote about your project.