The windows on your home serve many purposes. Not only do they allow you to bring a little of the outside world in, but they also are vital safety features. If your home's windows are no longer looking at their best or functioning properly, it is time to replace them. Window replacement for your home is a task that needs to be done with careful planning and installation. Ready to start? Keep these three tips in mind:
Opt for Protective Glass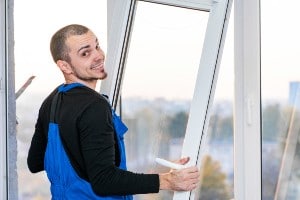 Window technology is improving each day, and now more than ever there are incredible options for protective glass. Not only do these specialized panels protect your family from harmful rays, but they can also help block out excess heat and act as an added barrier of insulation for your home. This will both keep your home more comfortable, and save your family money on energy bills.
Consider Nontraditional Window Styles
Sure, the classic look of standard picture windows is timeless, but if you are having to replace all of your windows, take the time to research more nontraditional styles. From single or double-hung windows to bay, bow, awning, slider, and even custom styles, nontraditional windows will help add personality and value to your home.
Partner with the Right Experts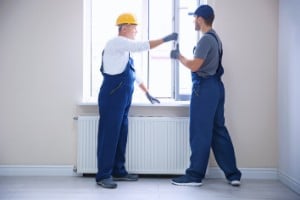 A window will only benefit your home if it is chosen and installed correctly. That is why partnering with a window replacement team in Kansas City, like Total Home KC, is the right choice for homeowners. When you work with professional window installers, not only will you gain expert guidance when choosing your new windows, but you will also get the peace of mind of knowing that the project was done right.
Whether you are replacing one problematic window or needing to trade them all in for new, now is the perfect time to begin. Contact Kansas City's window replacement experts at Total Home KC today, and our team can help you find the right ones for your home and ensure they are installed in a way that will keep your home both beautiful and safe for years to come.