Thinking of remodeling your home before selling? More and more millennials are starting to join the market as first-time homeowners. While no millennials looking to buy a home want the exact same things, it is important to make sure that your home remodeling project in Kansas City before selling is appealing to as many potential buyers as possible.
Appeal to more young millennial homebuyers by keeping in mind some of the latest remodel trends they love.
Clean Colors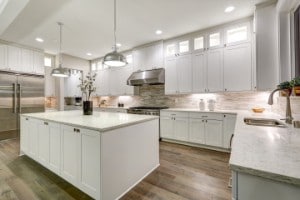 White kitchen cabinets and light gray walls are some of the most popular style trends millennials are wanting in their home. While, sure, the new homeowners could paint it themselves before moving in, already having these features in place will help more young buyers see their dream home on the spot, making them more willing to buy. Plus, updating paint colors is one of the easiest—and most cost-effective—home remodeling tasks you can complete before listing.
Open Floor Plan
Now is probably the time to knock down that weird half wall between your kitchen and living room. More potential home buyers than ever, including millennials, are looking for houses with open floor plans. Not only are these plans more versatile, but they also give the illusion of more square footage. Both perks factor greatly into your home's value.
Eco-Friendly Elements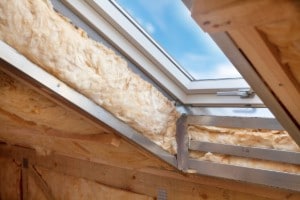 Millennials are extremely aware of their impact on the world around them and want to limit their damage to the environment. The home they buy will be no exception. By incorporating eco-friendly elements into your remodel—like composite decking or siding and energy-efficient appliances—you gain incredible selling potential and bragging rights.
Remodeling your home before selling is one of the best ways to increase value before it goes on the market. Ready to get started? Visit Total Home KC today and our team of Kansas City home remodeling experts will help you create a beautiful home, whether you plan on selling soon or staying there for a lifetime.